Swivel Stud To Picatinny Rail Adapter
Save 15%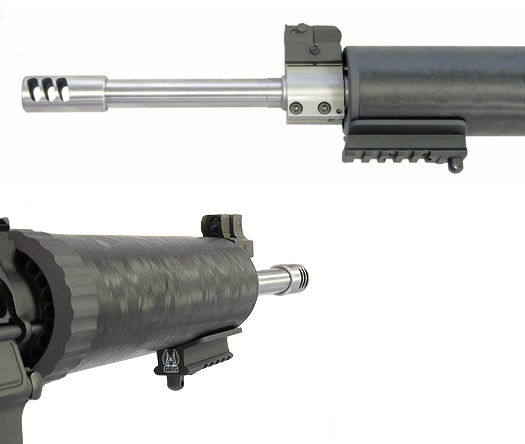 Don't Miss Our Other American Made GG&G Bipods And Related Products! Check Them Out Here!
Swivel Stud To Picatinny Rail Adapter:
Does your rifle only have a single sling stud under the forearm? Would you like to attach one of GG&G's world class bipods to your rifle or carbine? Well, here's the bipod adapter you need! As an added feature, the GG&G Swivel Stud Picatinny Rail Adapter still allows you to attach your sling behind the Picatinny Rail because as the above image shows, we include a fixed swivel stud for your sling.
Swivel Stud To Picatinny Rail Adapter Specifications:
Installs easily.
Solid and secure mounting platform.
Weapon disassembly not required for installation.
Attaches to rifle stocks with a single sling stud under the forearm.
V-shaped contoured base to conform to different sizes of stock forearms.
Built in swivel stud allows for a sling to be attached behind a mounted bipod.
Provided 5 rail slot locations.
All edges are smoothed and rounded for the shooter's safety.
Material: Precision machined from 6061-T6 billet aluminum with a steel locking mechanism.
Finish: Aluminum components are Type III hard anodized matte black to meet Mil-Spec. The miscellaneous mounting hardware and pins are manufactured from steel and manganese phosphated per Mil-Spec.
Length: 2 7/8 inches.
Weight: 2.4 oz.
Warranty: Lifetime.
Made In America By Men And Women Proud To Be Americans!


Includes A Swivel Stud So You Can Still Use Your Sling In This Location